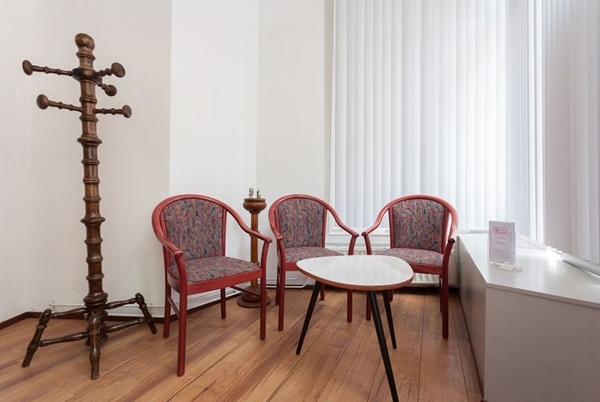 Good to know
Rafael strives to minimize the therapy, Optimal results with a short term a treatments is the goal. In order to encourage the dispose the wastage it is necessary that you drink a lot during the therapy (green tea is ideal).
Further, it may be that you get tips, which accelerate the removal of the waste in your body.
The treatment can be sensitive and intensive for some people.
The duration of treatment varies depending on your symptoms.
It is also important that you dress warm after you've had the therapy, to keep your body warm because your body will be still busy to remove the waste from your body.
You can always call or come by for conversation without obligation or for an immediate treatment.
Any appointment missed, late cancelled, or changed without 24 hour notice will result in a charge equal to 100% of the reserved service amount.
All thet treatments are also for the elderly.