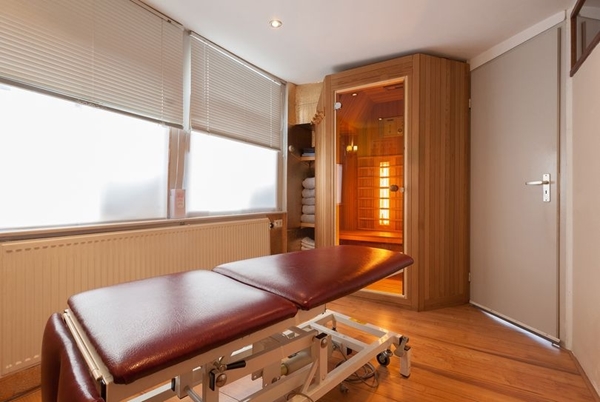 About Rafael
Rafael is a professional therapist with over 30 years of experience. At an early age his father introduced him to traditional Egyptian massage. His interest was immediately awakened. Follow up were many lessons and trainings. Even till this day, Raphael continues to train and achieve experience.
Raphael's work comes primarily from his desire to help people. He uses the power of nature as his instrument to help. He depends on his intuition and strives to make his clients feel as comfortable as possible. By continually analysing and researching, Raphael is determined to optimise his formulas to get optimal results for the client.
It is often common that most problems and pains will greatly reduce or even disappear within a few treatments. Rafael has many techniques; He combines these techniques into a special, customized massage treatment. The ingredients of the oils are composed with care and treatment may vary.